Artist Statement – Artist Camille Engel – Contemporary Realist Oil Painter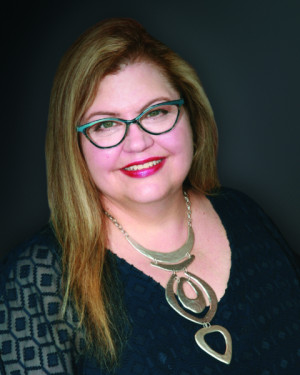 These oil paintings by Camille Engel (b. 1955) extol the splendor the artist sees in everyday objects. Revealing a life captivated by detail, these intricate works focus attention upon the rich colors and textures found in some of the most unheralded subjects while reflecting the artist's victory over personal hardships.
An acute observer of the beauty that most of us overlook, Engel is amazed and fascinated with color and texture, seeking to capture the richness of life. These oil paintings invite us to momentarily step into her world of observation and share in her joy of the transcendent beauty all around us.
What inspires Engel the most is not a singular cultural message, nor even the master painters she admires, but rather her core beliefs. "For me," Engel explains, "every morning is a fresh opportunity to find extraordinary joy in the most ordinary things. My art overflows out of that joy."
With a dedication to creating rich visual intricacies, Engel revels in the painstaking details. Her expertise is in the creating of intrinsic texture, depth and color that evoke emotion and draw a reaction from viewers. "If the viewer is not moved, then I am not finished," Engel remarks.
Recent Awards
"Editor's Choice": 2019, International Artist Magazine. International Guild of Realism 2019 Winter Salon.
Finalist - Awarded a full page article: 2018, International Artist Magazine. Favorite Subjects Challenge 2018.
2018 Best Wildlife: 2018, Sugarman-Peterson Art Gallery. International Guild of Realism. Santa Fe, NM.
Animal/Wildlife Finalist: 2017, The Artist Magazine. Annual Art Competition.
Award of Distinction: 2017, WPSE - Women Painters of the Southeast. Sixth Annual Juried Exhibition.